FRIDAY NIGHT SERVICES
KABBALAT SHABBAT
Service Led by
Hazzan Toby Lou Hayman
Second Friday of the Month
Feb 12, Mar 11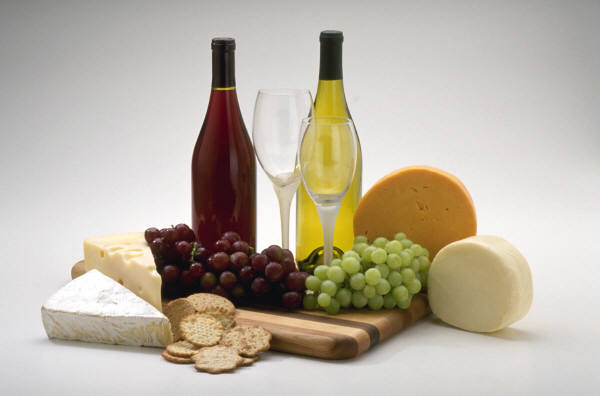 Everyone's invited! Guests Welcome!
Join us as we welcome Shabbat with an inspiring service, and lots of ruach, spirit. We have a transliterated siddur so everyone can participate in the davening
and community singing.
Then join the community for fellowship with our classic festive oneg, featuring outstanding kosher wines, a selection of kosher cheeses, plus lots more.