FRIDAY NIGHT SERVICES
KABBALAT SHABBAT
Service Led by
Hazzan Toby Lou Hayman
7:00 PM
Jan 10, Feb 14, Mar 7, May 9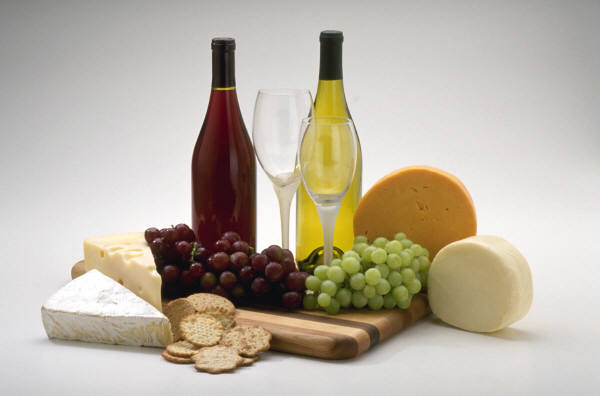 Everyone's invited! Guests Welcome!
Join us as we welcome Shabbat with an inspiring service, and lots of ruach, spirit. We have a transliterated siddur so everyone can participate in the davening and community singing.Hazzan Hayman will lead us in a service in honor of Shabbat Shirah.
Then join the community for fellowship with our classic festive oneg, featuring outstanding kosher wines, a selection of kosher cheeses, plus something special each month. In January it's potato, sweet potato and vegan vegi mini-latkes.